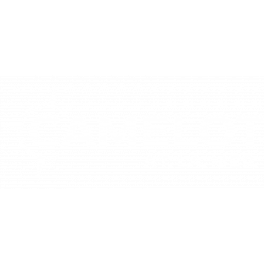 Your Review
Submit a Review

Resident Reviews
|Recommended: YesGreat Townhomes — I love this neighborhood. My only complaint is the parking and I wish better paint was used in the homes.
|Recommended: YesThe parking on Gawron — I would not recommend anyone move near Gawron court because the parking is horrible. It is impossible to have a guest. Other than that I would recommend other areas of la mer because everything else is great
|Recommended: YesEnjoy Living here — Very nice complex. Units are well designed and comfortable.
|Recommended: YesNice community short term — I have been here 2 yrs now. It has been a good place to live short term. I will not be renewing my lease for year 3. My unit was impeccable upon moving in, all brand new stainless steel appliances and fixtures. I have no complaints about that at all. Maintenance was always prompt when I had an issue which there weren't many. My biggest complaint is noise and parking. If you live underneath someone, be prepared to hear everything. The parking is just horrendous. Not enough for the amount of people living here. The development itself is overall way too busy and crowded. The dumpsters are always a mess with trash, broken, furniture, broken glass etc. If they could figure out a way to fix those things, this place would be great.
|Recommended: YesExcellent location and nice clean apartment. — Good location and good community. Maintenance service is good too.
|Recommended: YesGreat community — Family friendly, clean, accomodating
|Recommended: YesWonderful place to live — Very nice community
|Recommended: YesI have enjoyed living at LaMer. My two complaints are noise from neighbors in the bedroom, because people do not adhere to policy rules, and lack of parking for guests. — It is a great multiple dwelling experience.
|Recommended: YesNice comunity — Nice but expensive and needs a little improvement on conatruction
|Recommended: YesGreat property to live — Amazing. Great. High standard of living. Safe. but slightly expensive.
|Recommended: YesEnjoyed my stay — Clean and Quiet. All staff responded quickly to my needs and requests. I'd recommend this development to anyone looking to move to the area.
|Recommended: YesI love living here — I've been trying to get everyone to move here
|Recommended: YesLiving in Camelot — Great place to live, well maintained and good neighbors.
|Recommended: YesAdfafasd — asdfasdfasdf